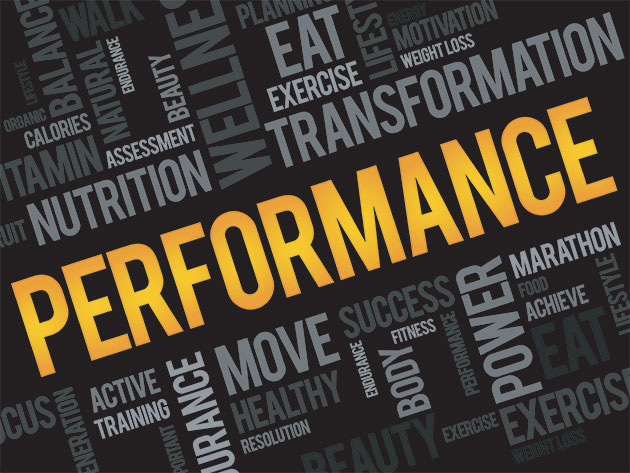 High shear mixer vs conventional homogenizer
High velocity, high shear homogenization provides more process shear energy than conventional rotor-stator mills are capable of delivering, making high shear homogenizer machines an attractive option for industries that do not necessarily require the higher energy expenditures needed to operate a high-pressure homogenizer or media mill.
Industries that may benefit from high shear homogenization include pharmaceuticals, food, chemicals, personal care products and cosmetics. Any application that requires submicron homogenizing, high shear wet milling or suspension micronization can be achieved with a high velocity, high shear homogenizer from Quadro®.
High shear homogenizers
High shear homogenizers deliver dramatically more process shear energy, versus standard homogenizers or media mills. Compared to a conventional rotor-stator mill, for instance, the Quadro® HV generates 55 times more shear energy. Improved particle size reduction and decreased processing time are the result. T
he Quadro® HV produces target-size particles in a single pass, and that can decrease production costs significantly, improving your bottom line.
The Quadro® HV-Emulsifier and Wet Mill is an excellent choice when you require sub-micron processing, or suspension micronization, at the lowest kg-hr cost in the industry. Quadro® HV is available in two configurations. Depending on the specific needs of your application, Quadro® HV can be optimized for either homogenization or wet milling. Stock optional tooling, and you'll be able to conveniently convert from one optimized process to the other, with minimal downtime.
Potential Mixing Applications
Quadro® HV is versatile enough to be used for multiple applications by a variety of diverse industries. Examples include submicron emulsions for ophthalmic products, dermatology, or antibiotic preparations; milling to produce drug suspensions or APIs; creation of topical formulations (e.g. lotions, sunscreens, cosmeceuticals, pigment dispersions) for use by cosmetics, personal care and pharmaceutical industries; various chemical industry applications, including the creation of wood stains, resin suspensions and sizing emulsions; and numerous food and beverage industry applications, including functional beverages, flavor dispersions, soft gel supplements, and condiment emulsions, among many others.
Clear Advantages of high shear homogenization
The Quadro® HV-Emulsifier and Wet Mill is easier to clean than colloid or media mills, and the high shear energy achieved by the Quadro HV means you'll get finer particle size reductions, faster. Reduced process time translates to greater output per shift, and that means lower operating costs overall. You may also realize savings in terms of lower capital investment. Some manufacturers are presently using two separate machines to achieve what a single Quadro® HV Emulsifier and Wet Mill can handle on its own.
Other advantages include:
Easy retrofitting into existing facilities.

A compact footprint saves space.

Higher capacity saves process time compared to other homogenizers and media mills
Quick-connect sanitary clamps for easy removal and cleaning.

Full drainable design.
Highly sanitary.

Compared to a valve homogenizer, Quadro® HV's robust design means:

Far less maintenance.
Lower energy expenditures.
Significantly lower costs.
Related Reading: