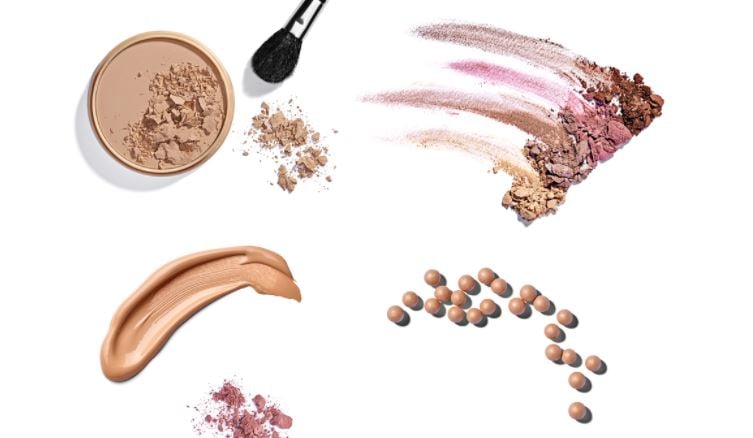 Discover how Quadro Liquid's High Shear Mixing Solutions can be used to manufacture Cosmetics such as Liquid Foundation.
Background/Requirement
Incorporation of gums and polymers without agglomerates or "fisheyes"

Fine dispersing of pigments in the re-circulation loop with kettle

The setting of final, high viscosity water/silicone emulsion with a single pass prior to packaging

Quick and easy cleaning.
Quadro's Approach
ZC3 inline disperser, skid mounted with a dual PD pump arrangement for performance with high viscosities and high solids addition rates
Automated powder-in-hopper detection and valve actuation
Controls to allow (4) pre-set operating points

Single-pass solids incorporation, water feed
Solids incorporation, re-circulation set-up with kettle
Final emulsion setting from kettle
Operator PID backpressure control of discharge pump for additional flexibility in processing.


Quadro Ytron ZC Powder Disperser Advantages
80% reduction in overall batch time vs. conventional in-tank multi-shaft mixer processing
Rapid incorporation & dispersion of solids
Single-pass emulsifying
Significantly reduced air entrainment
Elimination of quality problems associated with cross batch contamination
No excessive dusting from bag dumping into process vessels
No solids build-up on process vessel walls
Clean-in-place
Elimination of multiple in-tank specialty mixers.


Learn more about Quadro Liquids High Shear Mixers and speak to our team for assistance with your mixing applications.