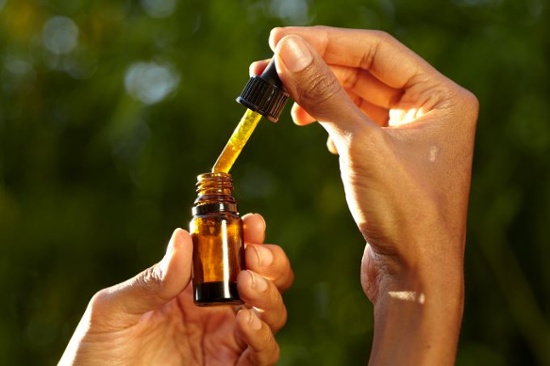 As the new wonder ingredient for the 2020s, from personal care to recovery drinks, sublingual sprays, tinctures, and concentrates, advances in processing technology means CBD can be infused into a huge range of products.
With the industry set to expand rapidly in the next 5 years as the market matures, manufacturers are assessing their processing capabilities and investing in them now to cope with the increased demand and intensified market competition.
However, the nature of CBD as an ingredient means there are challenges to overcome in order to make the best infusion products.
The challenges of making CBD emulsions
Because CBD is a hydrophobic compound, the greatest challenge is combining it with water-soluble ingredients, and ensuring that the ingredients don't separate on-shelf.
What if you could solve all these problems with one change to your process?
Creating emulsions through homogenization is a great way to achieve small particle sizes, which will not only create a better quality product, with improved bioavailability but also if it is a beverage or tincture it will have a more
pleasant mouthfeel and no taste contamination.
Flexible and effective rotor stator technology for CBD emulsions
Making an industry-leading CBD emulsion is easiest with a Quadro HV homogenizer. Not only does our technology have low maintenance requirements and full GMP compliance, but it also reaches the sought-after sub-micron level without dedicated high pressure processing.
Using a Quadro HV high shear mixer, you can achieve:
Smaller particle sizes than any comparable technology thanks to the 55x more shear energy that is introduced to the material compared to conventional rotor stator technology
Easy-to-clean equipment with low maintenance requirements
Specialist technical support from our Applications teams
Peace of mind in meeting future FDA requirements with GMP-compliant equipment
Providing excellent value to our customers, Quadro's equipment outperforms other methods, translating to superior product taste, mouthfeel, and efficacy.
Trusted liquids and solids processing solutions
Quadro's expertise covers more than just CBD emulsions.
For challenges with thickening agents, powdered flavorings, and additives, Quadro Ytron® ZC provides capable, efficient equipment to disperse such ingredients in-line.
Hemp milling, CBD pre-extraction processing and isolate manufacturing are some of the industry challenges that our associated companies of Fitzpatrick and Quadro Solids can help with. With tailored R&D support, they can help you to improve your product by exploring target particle sizes for your milled product.
Learn more about Quadro Liquids equipment for Cannabis processing
Please note - Quadro Engineering information and literature is intended only for the use of its equipment in jurisdictions where such activities are legal.