Quadro Liquids Blog
Industry leading insights, news and comment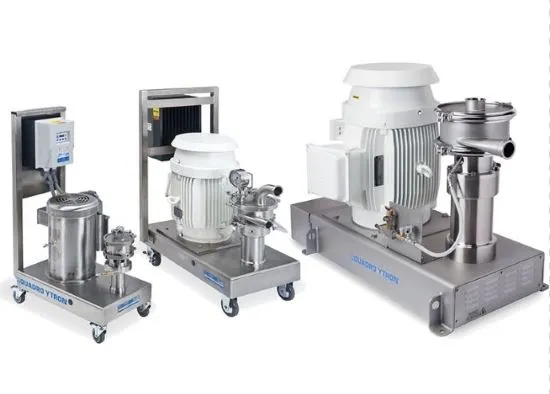 Featured Post
High Shear Mixing - Frequently Asked Questions
In this blog, we answer some of the commonly asked questions that relate to high shear mixers and...
Read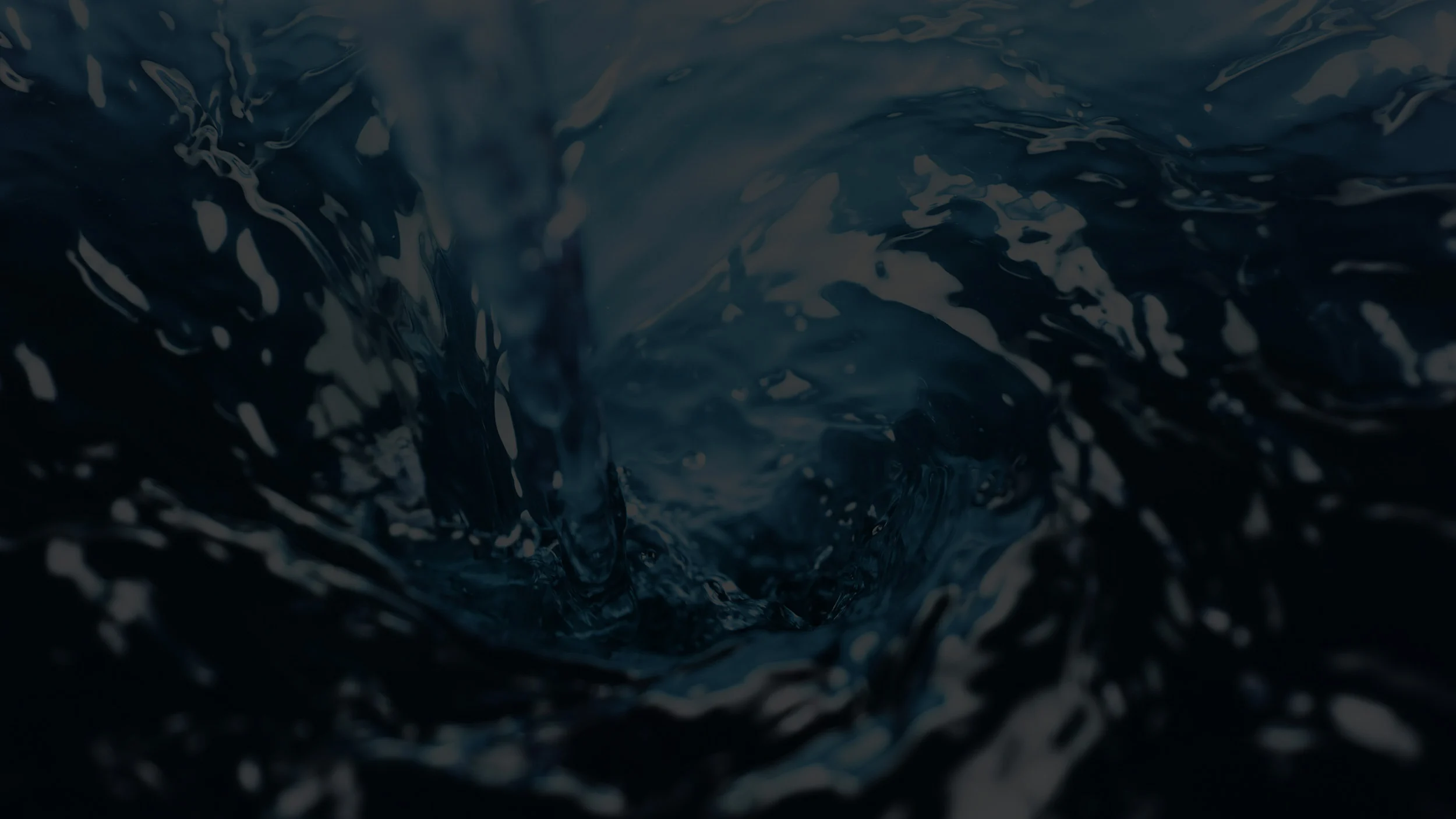 Contact us
Request a call back or email response
For more information, please contact our team via the form below and a representative will contact you to answer any questions. Phone inquiries can also be made +1-519-884-9660.
Quadro Liquids
In nearly 20 years of delivering the most efficient high shear mixing and processing solutions to our customers worldwide. Quadro® Liquids technology has never allowed conventional thinking to get in the way.
Our Range of High Shear Mixing Equipment