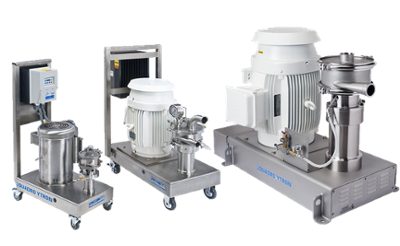 This blog is brought to you by Regis Custom Pharma, a division of Regis Technologies, Inc. Particle size reduction techniques such as micronization are an essential feature in pharmaceutical manufacturing operations.
The Challenge - Particle Size Reduction
This blog looks at the challenges faced with Particle Size Reduction and poorly soluble drug compounds. Changing a compound's particle size can alter a drug's properties, affecting performance characteristics, stability, and downstream processability. Manufacturing techniques must be carefully chosen to avoid impacts on safety or efficacy.
Wet Mill Micronization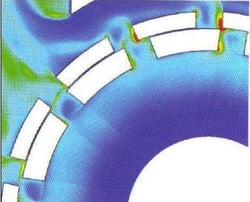 Wet Mill Micronization is the ideal tool for controlled particle size reduction during API development and has many advantages over jet milling. Tailor-made for compounds vulnerable to the impacts of processing, wet-milling avoids the disadvantages of dry-micronization, such as presenting disorder in the milled crystalline API.
Find out how wet-milling at Regis Technologies, Inc. is performed as a 'unit operation' in the same location as the synthesis by checking out this video.
Quadro® HV high shear homogenizer
At Quadro® Liquids, the Quadro® HV high shear homogenizer series offers high shear results without the need for high-pressure processing and is ideally suited for processing submicron emulsions or suspension micronization. By providing more process shear energy than a conventional rotor-stator mill, capital costs are significantly lowered when compared to high-pressure homogenizer machines or media mills.
Learn more about our mixing equipment
Contact us today to see discuss your liquid processing and powder dispersion challenges. Quadro Liquids are a leading manufacturer of High Shear Mixers with expertise across a range of Industries - our team of wet milling experts, is ready to help you with your mixing requirements.
Related Reading: